Get a Pest Free home today!
We are among the best pest control company that offer guaranteed results in terminating Cockroach, Mosquito, Bed Bugs, Rodents, Termites and more.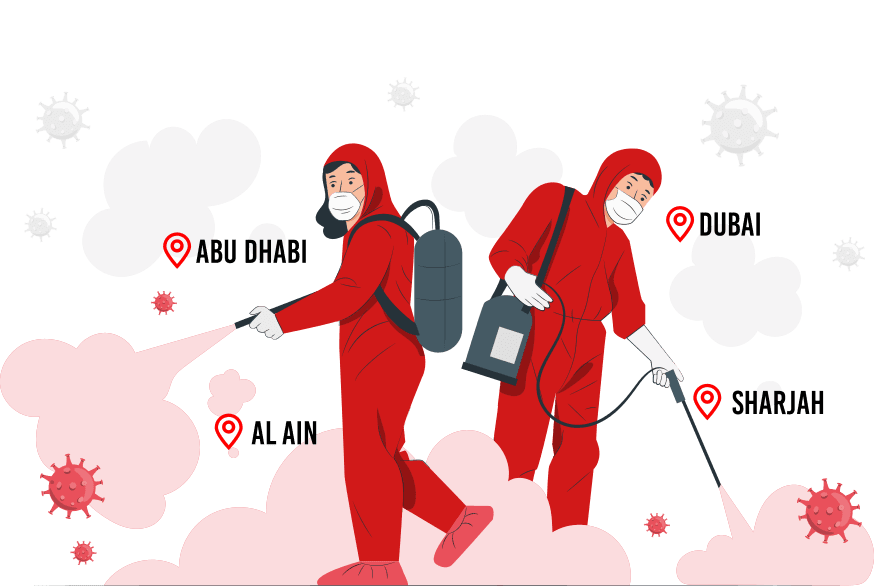 or Request quote by Email
QUALITY PEST CONTROL - ABUDHABI
If you are looking for a trusted pest control in Abu Dhabi, you have come to the right place. We are one of the best Pest control companies in Abu Dhabi providing pest control services across UAE. Being a Municipality approved company, We provide pest control & disinfection services across the UAE ( Abu Dhabi, Dubai & Sharjah.)
Request for a Call-back & Get rid of pests forever!
Pests we can help you with
Our team of professionals can handle all kinds of pest infestation and guide for proper removal. Our services are available across UAE, including the emirate of Dubai, Sharjah & Abu Dhabi.
Other Services we provide
Apart from Pest Control services, we also offer all kinds of cleaning services like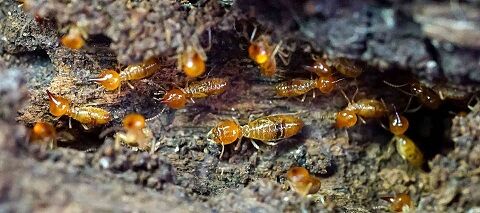 Anti-termite solutions, Effective termite control services in Dubai. Pre & post-construction anti-termite treatments for buildings & Villas.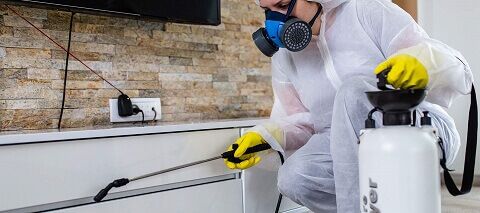 Get protected from Viruses & Diseases causing bacteria with a deep sanitization and Disinfection service.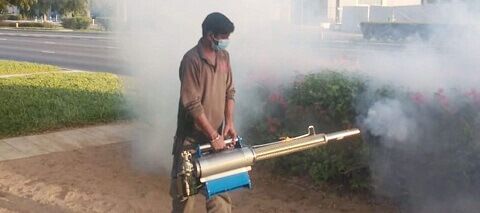 Protect your home, Garden & Office from unwanted pests like houseflies, mosquitos, and plant eating insects.
We are a Trusted Pest Control company with more than 15+ Years of Experience that provide Guaranteed Results.
We have a sacred policy to deliver excellent pest control services by constantly developing creative ways, with the topmost concern for people, and the surroundings. Click here to Learn how to prevent pest at home.
Our pest control practices are environmentally friendly
Our methods focused to avoid the massive use of chemicals.
Our products are no smell & residue
We work with local pest control chemical suppliers
We are working on UV sound preventive methods
Why you need Pest Control in Abu Dhabi?
Pest control eliminates the growth of pests and makes your place hygienic. Some pests like Cockroaches, rats are difficult to eliminate since they multiply fast. You will need professionals to eliminate pest problems in your home or Offices.
In this situation, our team comes up with different techniques such as fumigation, bait control, etc., and executes a plan that works well with the situation and has a high success rate. Along with pest control, our team provides complete disinfection and sanitization services to ensure safe health of the region.
Abu Dhabi Capital of UAE is home to a lot of communities. More populated areas are tending to get infested with pests. There is also a reason for the buildings being old and having a lot of cracks which can trap moisture and become breeding grounds for pests. Abu Dhabi's waste management system is highly reputed.
We started our journey in 2005 to make Abu Dhabi pest free. We come along with a lot of pest exterminating. However, our team is fully committed to finding out the root causes and eliminating the breeding grounds of pests. We follow all the safety precautions and guidelines needed.
There are many ways to control pest infestation at home. Cleaning and maintaining a hygienic environment is one of the best things to do. After effective pest control without housekeeping, it is impossible to keep the pest away.
All our methods are low toxic. We use only Approved Eco-friendly products.
Major Location in Abu Dhabi that we cover
Major Location in Dubai that we cover
Major Location in Sharjah that we cover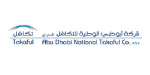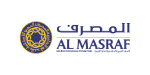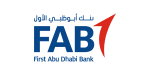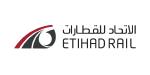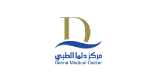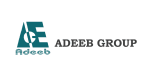 Frequently Asked Questions
Looking for a Trusted Pest control Company?
If the answer is yes, then feel free to connect with us. Our Expert exterminators offers excellent pest control services across UAE.