Quality Pest Control Services L.L.C
QPC, one of the well-known Pest control companies in UAE since 2005. providing top effective pest control treatments to control cockroaches, Bedbugs, termites, rats, and insects. Established Pest Control branches in Dubai, Abu Dhabi, and Sharjah cover cities in the United Arab Emirates.
Offshore, ADNOC, Etihad Vendor registered. We work with prestigious clients like Banks, Oil fields, Industries, and hospitals. Certified operators authorized by respective pest control departments in Dubai & Abu Dhabi.
Our Pest Control companies in UAE giving solutions begin with the Integrated Pest Control followed by the application of preventive and control methods.
Our Expert staff are well experienced and specialized in cockroach control, rodent control, ant control, fly control, bed bugs pest control, fumigation, and anti-termite treatments.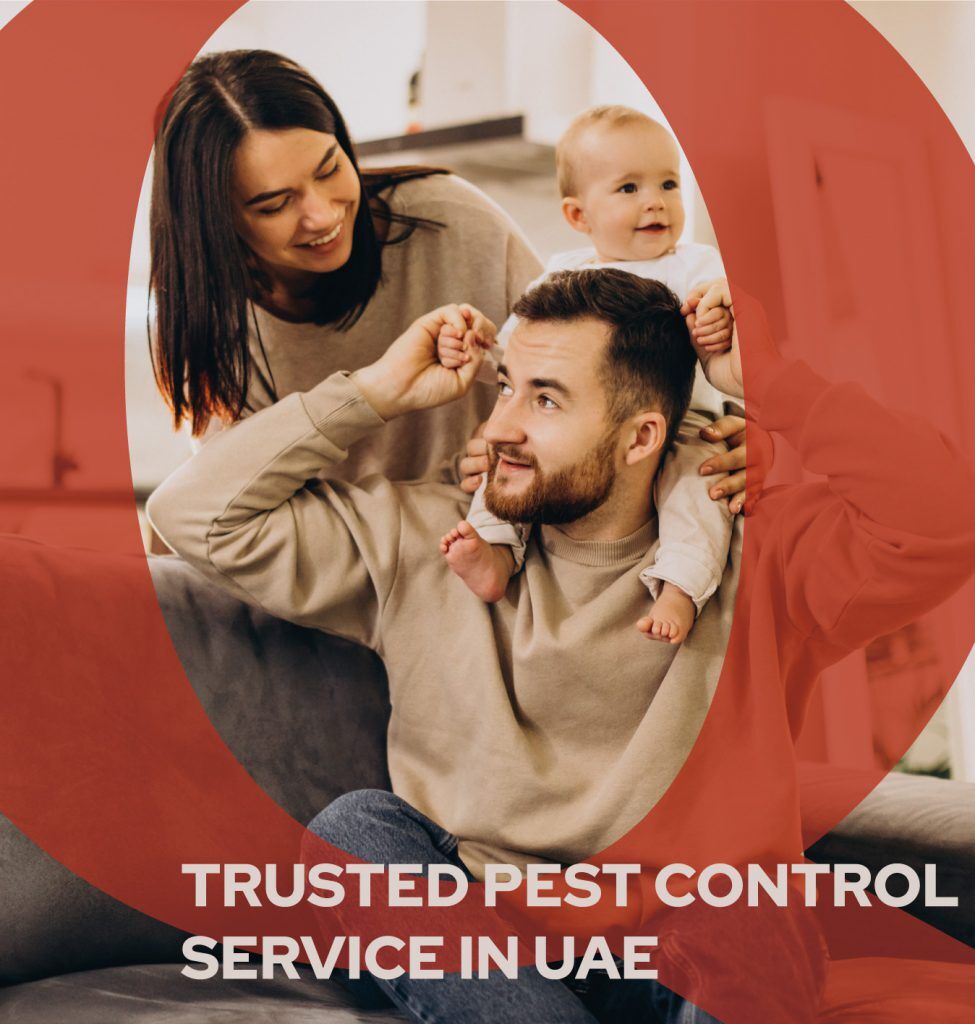 Our Vision
Our vision is to be the most preferred pest control company in the country by making everyday life safer and healthier for every home, business and facility.
Our Mission
Quality Pest Control provides you with Integrated pest control services and all pest removal programs, beginning with a thorough inspection and evaluation of the interior and exterior of the areas.
Eco-friendly and low toxic chemicals placed to achieve safe pest control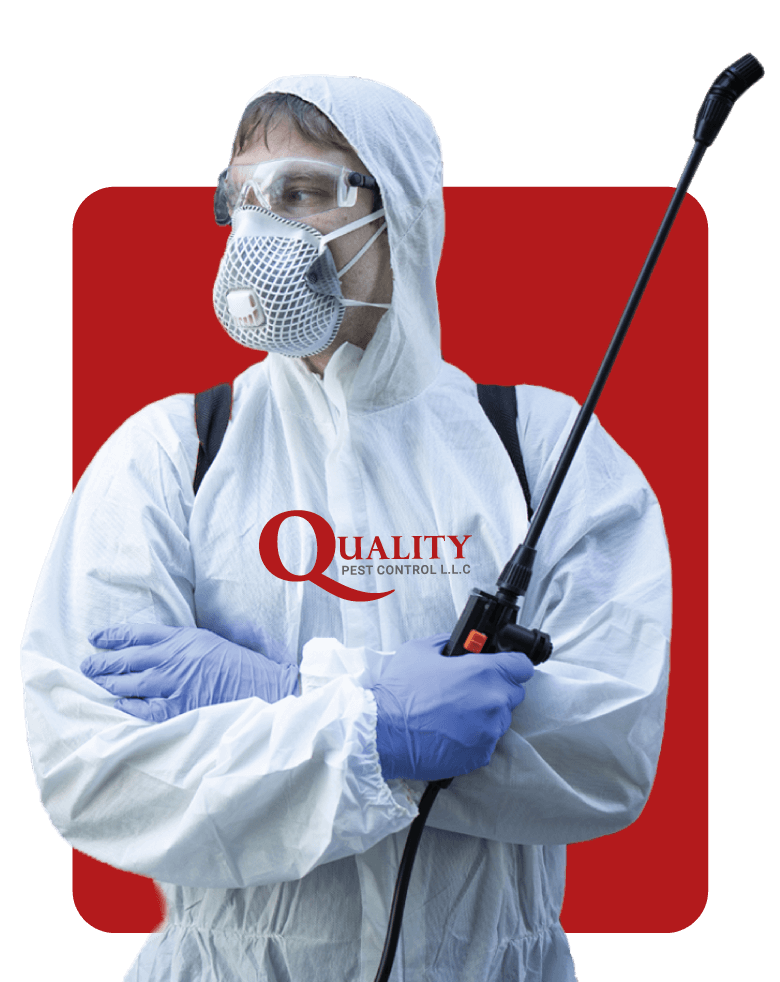 For over 17 years, Quality Pest Control has been helping thousands of customers with pest-free apartments. We use the latest pest control practices for cockroach control, and bed bugs removal so that we can protect your home. We check drains & garden areas to control the insect population.
We are proud of our highly-trained and approved staff from Abu Dhabi. Our effectiveness in dealing with pests using the most eco-friendly methods in pest control. Clients reviewed us pest control contractor with great success. At Quality Pest Control Abu Dhabi, We inspect the sites, analyze and quote to give the best results to our clients. Our exterminator's charges in Abu Dhabi are low priced, Our Pest Control prices are transparent, and we feature special offers during selective seasons. Rat removal and control by installing rodent bait stations.
Looking for a Trusted Pest control Company?
If the answer is yes, then feel free to connect with us. Our Expert exterminators offers excellent pest control services across UAE.