We are among the best pest control company in Sharjah that offer guaranteed results in terminating Cockroach, Mosquito, Bed Bugs, Rodents, Termites and more.
or Request quote by Email
quality pest control services l.l.c
Looking for pest control service in Sharjah?
We are one of the best Pest control companies in Sharjah providing pest control services across UAE. Being a Sharjah Municipality approved company, We provide pest control & disinfection services across the UAE ( Abu Dhabi, Dubai & Sharjah.)
Our main goal is to provide customers with effective and guaranteed pest control solutions, thereby ensuring a safe and healthy environment to live or work in. Our approach targets the source rather than the symptoms, therefore eliminating pests from the root.
As we become more aware of our environmental footprint and the issues we face concerning our ecosystem, it's our responsibility to respect and protect the world we share. Therefore most of the products we use are Safe & non-toxic.
Pests we can help you with
Our team of professionals can handle all kinds of pest infestation and guide for proper removal. Our services are available across UAE, including the emirate of Dubai, Sharjah & Abu Dhabi.
Other Services we provide
Apart from Pest Control services, we also offer all kinds of cleaning services like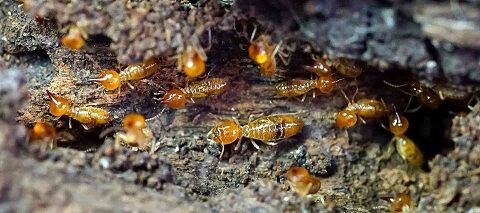 We do anti-termite solutions for both Commercial and residential alike across UAE including Dubai, Sharjah, & Abu Dhabi.
Get protected from Viruses & Diseases causing bacteria with a deep sanitization and Disinfection service.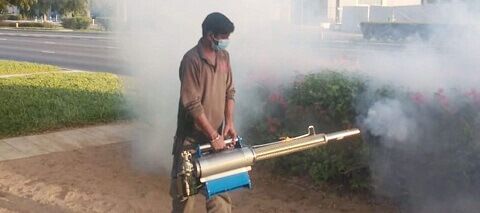 Protect your home, Garden & Office from unwanted pests like houseflies, mosquitos, and plant eating insects.
We are a Trusted Pest Control company with more than 15+ Years of Experience that provide Guaranteed Results.
Why you need Pest Control?
Pest control eliminates the growth of pests and makes your place hygienic. Some pests like Cockroaches, rats are difficult to eliminate since they multiply fast. When such situation is encountered, there is a need for advanced techniques to counter this.
In this situation, our team comes up with different techniques such as fumigation, heat control, spray treatment, gel treatment, etc and execute a plan that works well with the situation and has a high success rate. Once the pest control is done, our team provides complete disinfection and sanitization services to ensure safe health of the region.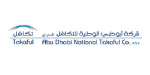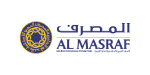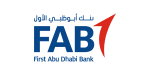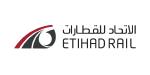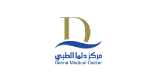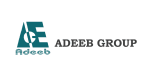 Major Location in Sharjah that we cover
Major Location in Dubai that we cover
Major Location in Abu Dhabi that we cover
Looking for a Trusted Pest control Company?
If the answer is yes, then feel free to connect with us. Our Expert exterminators offers excellent pest control services across UAE.